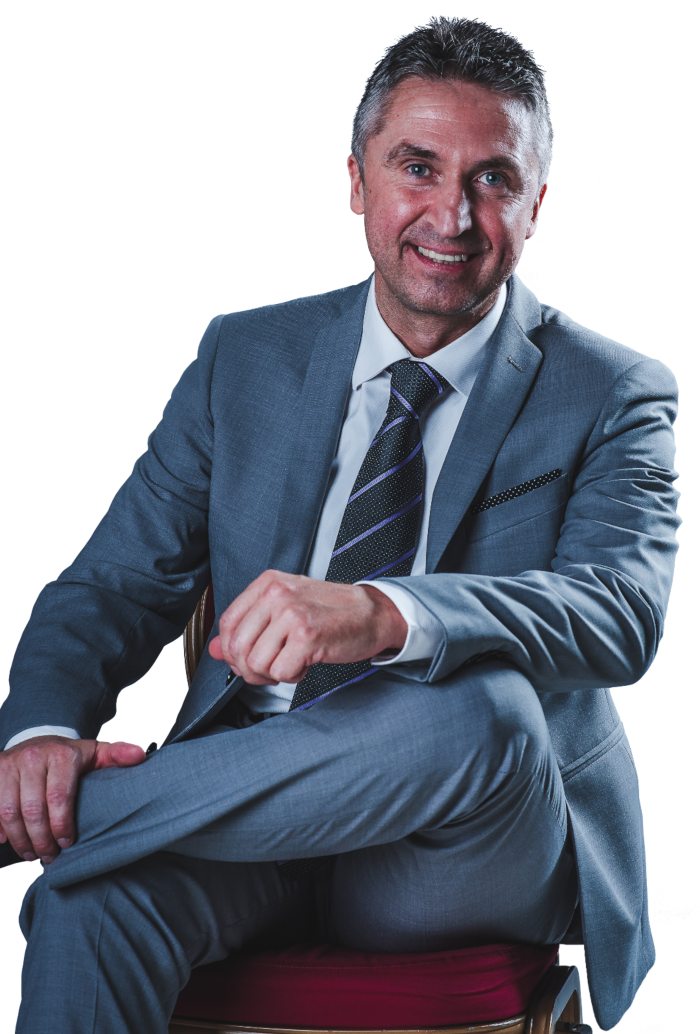 I'm proud of this prestigious role that WBC MuayThai has honored me in presiding over this fantastic amateur organization.
WBC MuayThai is the most prestigious fight sport organization in the world, and the possibility for all amateur Nak Muay to be part of it is an incredible challenge.
We will organize regional, national, continental and world tournaments, we will also have the possibility of organizing amateur titles with the official WBC MuayThai belts.
An incredible step forward for all Muay Thai in the world.
wbc amateur muaythai global chairman