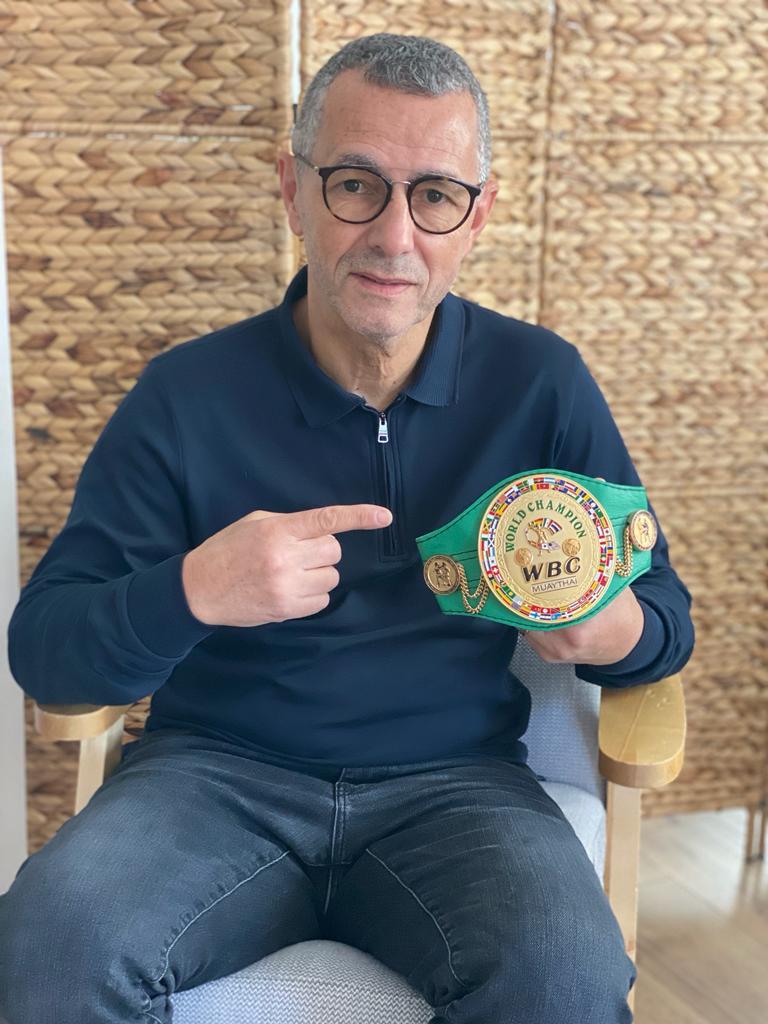 We're finally here,
The moment long-awaited by nak muay amateurs around the world!
WBC develops the amateur format to accompany fighters to the professional level in complete safety.
A ranking will be set up to propose an official ranking and therefore a follow-up of the progress of each athlete.
The objective is for all to obtain the supreme title which is the WBC belt, the most prestigious title in our discipline.
The accompaniment had to start with our amateurs to allow them to access professional status with structuring of this learning.
I welcome you among us.
WBC Amateur MuayThai Vice Chairman